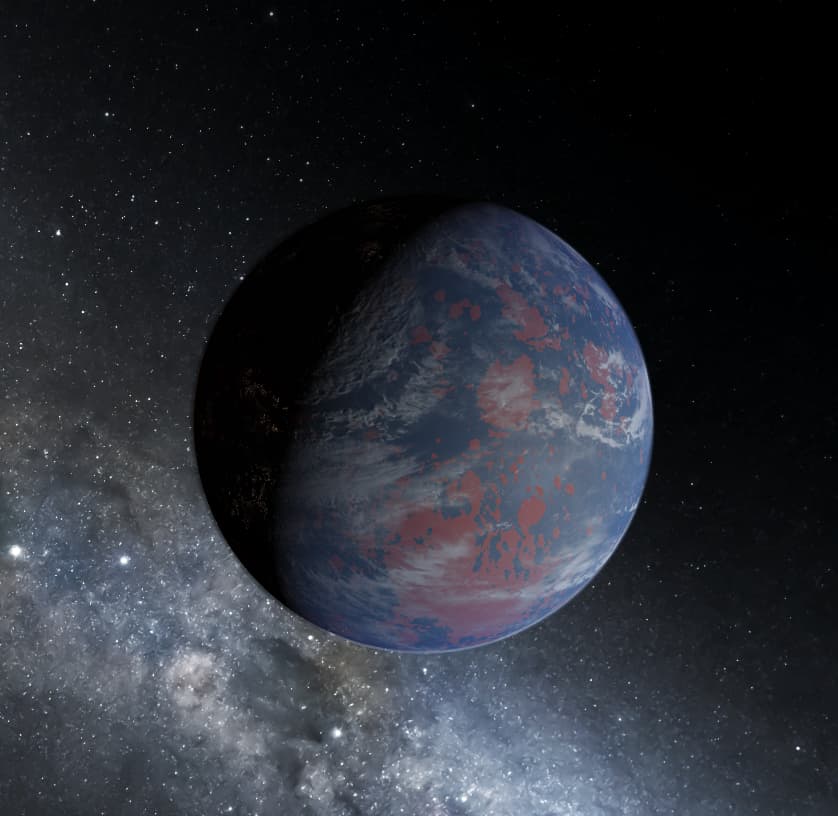 Gyldly's low orbit, 20 days after the contact with Calerost, inside the SS Pobol
"Are we done already?"
"Almost, sir, the coordinates are in the computer already, and we have fully refuelled. But…"
"But?"
"Some soldiers are fighting in the cafeteria, I already told them to drop it off, but they told me that they were fighting about a stolen prosthetic, and well…"
"Accelerate the ship at maximum thrust, this is too important to be postponed."
"Whatever you order, sir."
The floor accelerates unexpectedly from under their feet, as some have to hold onto their command tables to avoid being thrown to the floor. A few minutes later, the soldiers come back from the cafeteria to the command room, some with noticeable bruises and frowns.
"Now we are ready."
"You always take too seriously these missions…"
This was the fourth excursion to the Boustous Space Anomaly since the first contact with Calerost, and the captain, Souby Laltul, was taking it as seriously as the other three times he was appointed to the excursions.
"397.300 kilometres away from Gyldly, sir. Soon we will exit past lunar orbit."
"Great, keep up the good work, everyone."
"You really think they will appear again?"
"They pay us to check that."
"I think this is wasted money."
"Why do you think that?"
"We are putting to risk the lives of millions of men each time we go to that damned place, and we are yet to find anything useful."
"You really put little love to this."
"I got my reasons."
"Let's bet."
"What?"
"That a ship from Calerost appears back again at the same place where we found them."
"Why would they even come back here?"
"You want to bet, or not?"
"What do we bet?"
"You give me your racing vehicle if I win."
"… Ok, I bet that we will find nothing, like the last time, and if I win, you give me your swords."
"Bet!"