Izaakian Endurance Race - Applications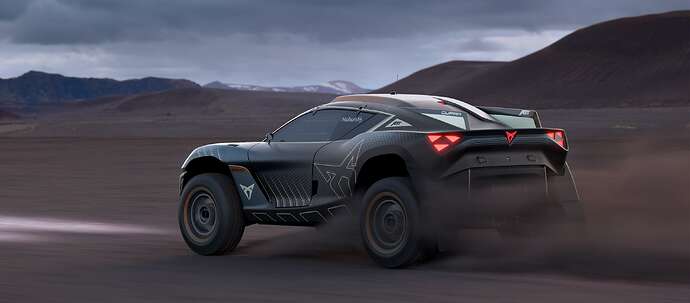 The Izaakian Endurance race is a 10 day largely off-road endurance rally. It contains every off-road experience, from switchback alpine roads to sandy dunes, with some glaciers and city streets thrown into the mix. Each stage is 150-400km, and is open to teams from around the world.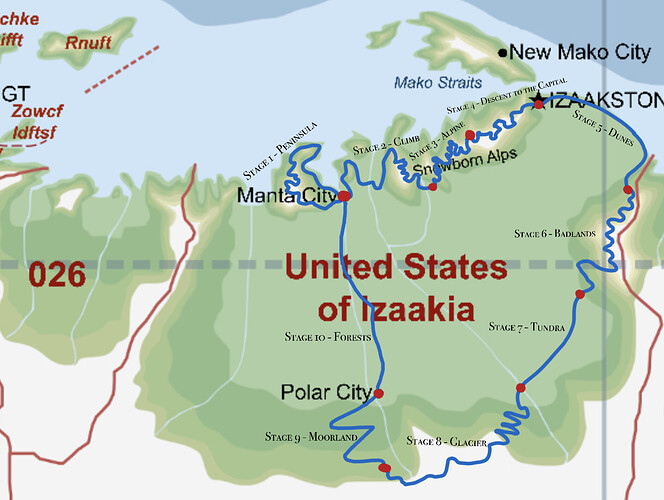 The results of each stage will be randomised in a way to be determined, and any lead or deficit will carry over into the next stages. At any stage cars may randomly suffer a breakdown that could either cost time, or lead to a team not being able to carry on.
Due to a high attrition rate each nation may submit up to 4 race cars, who could be multiple cars from the same team, or 4 different teams.
Please use the application form below, the deadline is March 17th and the race will start on March 18th.
Nation:
Team Name:
Sponsors:
Main Driver:
Co-Driver:
Team Colours:
Any team liveries or sketches would be appreciated if you have the time and skills but are not required, please see Extreme-E, Race to Dakar, World Rally Championship or Baja 1000 as inspiration for the base car design.