42/03/6001 P.E.
0 BBT
---
Union Of Emerald
Noua Corinia
---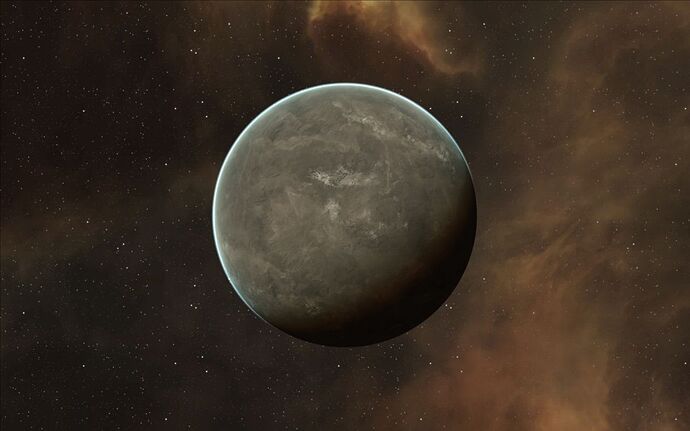 The Combined Colonization Program had turned out to be a great success thus far. Many Emeraldian worlds were being terraformed and settles in the Union's north, with Galactyan Embassies pre-installed on the planets, and Migration Ships helping to move new colonists quickly. All of this was to not only prove to the Emeraldians that their alliance was worth it, but to also combat the same attempts that were being carried out by the Stoinian Star Kingdom. For some time, the two nations had been indirectly (and wheter intentionally or not, it was still to determine) battling each other in a sort of "influence war" to gain the most support and establish most influence possible on the young Union. The Galactyan Government would have been happy with "sharing" the Emeraldians in a way, but the Stoinians seemed very determined in ripping them out of the Empire's hands. Their pan-humanism was definitely showing.
One of the planets that had recently started to undergo the renowned Galactyan Terraformation Process was Noua Corinia, for the time being the northern-most colony of the Union Of Emerald. The planet, while in the Habitable Zone of its star, still had to undergo massive modifications to its atmosphere, surface and even its core. Without those, the planet would remain a frozen radioactive wasteland that very few species would be able to survive.
The process was deemed to take around 7 or 8 years, an unusually long time for Galactyan Terraformation. Because of that, very few Stoinian vessels were present in orbit, and since shielded zones for the Colonists still hadn't been built, Noua Corinia was still unpopulated.
In a regular situation, Corinia would remain a relatively un notorious planet. Another far away colony in the rapidly expanding Union.
But that planet, would turn out to be the stage of a much more interesting event. A new friend amongst the stars was about to be found, for Galactya, for Emerald, and for every other ally.