Home > International > Royalty
Kaiser Wilhelm II and Kronprinz Wilhelm III visits Kliegmean Almans
April 15, 2023
| Austral | Alman | Arabic | Sugovian | Luxemburgish | Frisian | Other |
Phönixberg - This Friday, His Imperial and Royal Majesty, Kaiser Wilhelm II von Lichtenburg-Hohenzollern and the Crown Prince, Wilhelm III, visited Kliegmean Almans as part of a series of visits towards local Alman communities in Southern Cordilia and Crabry.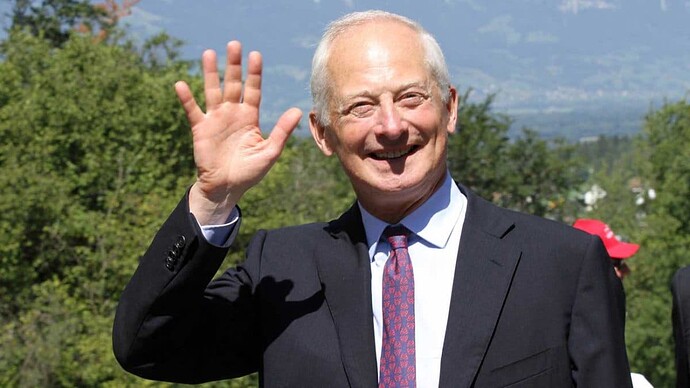 Kaiser Wilhelm II in Phönixberg. (Source: Weissersteiner Welle)
The visit began with the Kaiser and Kronprinz arriving in the Alman Autonomous Oblast of Kliegme. Both royals were greeted by members of the local government of the AAO, including governor Rausenbach.
The Kaiser and Kronprinz started their visit with a quick visit to the Phönixplatz, the city square. The two then went to the University of Phönixberg, where the Kaiser was given an honorary PhD in Alman Culture Studies. Following their visit to the University of Phönixberg, the two then visited the Natural History Museum.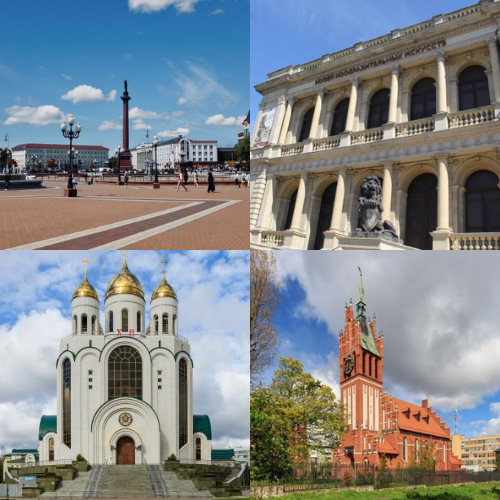 Collage of locations the Kaiser and The Kronprinz visited, clockwise from top left: the Phönixplatz, the Natural History Museum in Phönixberg, Sanktmikhaicherkov, and Anastasiasky Sobor. (Source: Weissersteiner Welle)
The two then visited the Sanktmikhaicherkov (St. Mikhail Kirche), the largest Catholic church in the city. And afterwards, they visited Anastasiasky Sobor, the largest Orthodox church in Phönixberg. The visit was meant to symbolize the spiritual brotherhood between the mostly Catholic Weissersteiners and the mostly Orthodox Kliegmeans, and symbolize Christian (and to an extent, Abrahamic) unity amongst the people's of the South Pacific.
After the visit to the two churches, the Kaiser and Kronprinz visited a local children's hospital in the city, before returning to Mumeia International Airport to make their trip to the Alman community in Jakub. Before departing, the Kronprinz was gifted the title Tourism Ambassador of Phönixberg by the Oblast's government.
Matteo Ahrendt
---

Related articles
• Jakub launches offensive into Molician territory
• Clash over Ludvillian seas - the tensions between the international forces and Fauderland
• Valora - will there be peace at last?`