HELLO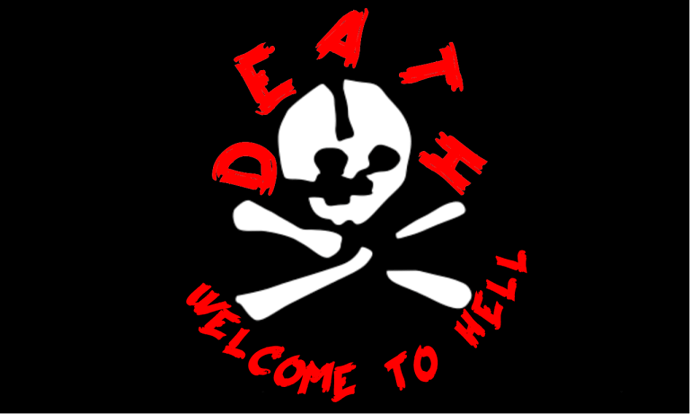 HELLO!! Does this thing work?
Yes. Hello.
"Do you want to know why I abandoned my post as Commander of the V.A.F. on this mission? Go on, tell them." -Commander Skandergrof
"We saw some troops pass, it hasn't been a month, the Junta troops, passed, I saw them. Something about a war...I don't know. Days later, air strikes. Every six hours, with each of bombing moving by just a few hours back or ahead to unnerve me even more...Darkness, then chemical attacks we experienced because of bad Junta orientation..." -Former Icelast resident, civilian.
"Evacuation, ordering an evacuation. I was so happy hearing that! Finally, time to saw battle and then it came. Your group retreated into the city, now nearly abandoned. Taught us how to make mines, dig trenches, even make some weird bombs against the acid. They helped, made the sarin feel like tear gas HAHAHA--" -Former Mountainton resident, civilian.
"Some stories untold! Many are untold. We'll be updating you on our activities here, since it seems a BIG SURPRISE awaits us when we get back home or when some of us get to our new home."-Commander Skandergrof