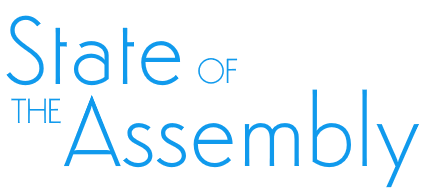 ---

---

---

INFORMATION
According to the Legislator Act, legislators must've voted in at least a third of all votes in each month and maintain citizenship in the South Pacific in order to keep their role. If your legislator status has been revoked, you can always re-apply.
Since 1 vote finished this month, legislators only needed to maintain citizenship to keep their status.
REMOVALS
The list of legislators whom the Chair revokes the legislator statuses of is detailed in the table below:
WARNINGS
No legislators were warned for the month of October.
---