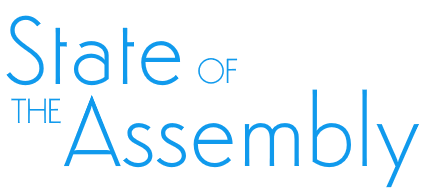 ---

No votes were held this month.
---

---

INFORMATION
According to the Legislator Committee Act, legislators must've voted in at least half of all votes in each month and maintain a nation in the South Pacific to maintain their position. If your legislator status has been revoked, you can always re-apply.
Since no votes finished this month, legislators needed only to maintain a nation in the region to keep their status.
The list of legislators whom the Chair recommends the Legislator Committee to revoke the legislator statuses of is in the table below:
The following legislators were warned:
---
TSP Legislative Activity - June 2023.pdf (65.0 KB)