-148 BBT-
Tarascan
Sooï, the Sooï-Parna-Kïvenos Free State
Dovian Star Republic
Unrest, riot, protests, mass strikes, looting, crime, poverty, instability, corruption, nepotism, collusion, inflation, immorality, and decadence.
All these words perfectly describe the situation of the Dovian Star Republic during it's last few years. All it takes is a single swoosh to see it's entire rotting core collapse. But what that single swoosh is is anyone's guess.
A bang went off, and another, and another. Tarascan is once again in a state of emergency as the city is engulfed by protesters protesting the worsening living conditions to the point where it was borderline impossible to buy food as uncontrollable hyperinflation made sure one's monthly salary could barely buy a week's food.
But in the backdrop of this instability, this near-constant anarchy, many still find their faith in a better future, and many believe that restoration of the old monarchy is key. While the autocratic rule of the old empire was a painful memory, it is more fondly remembered due to the worsening of the so-called "reformations" made by the Republic.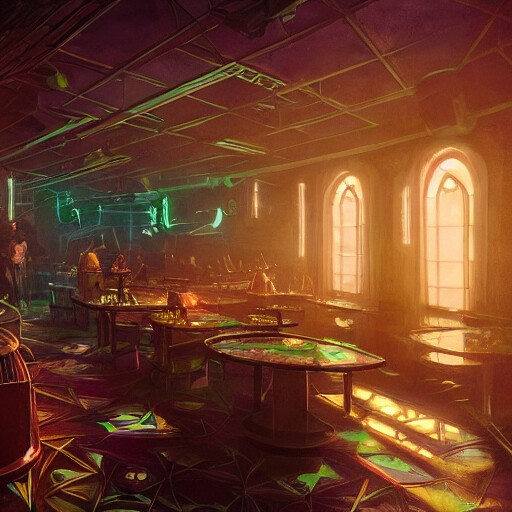 In a small, dimly lit, rundown bar somewhere in the city's tight alleyways, a small group of people gathered in a private lounge to discuss a plan for the future. They were former members of the infamous Black Hand, the empire's old secret police which became a secret society. The organization was also known to be hardline imperialists, which made it banned under the Republic. But, these people plans for something new. A new empire.
Then, the doors to their small private lounge open. A man wearing a dark brown cloak entered.
"Good evening, gentlemen."