January 15, 2022
Sonnedasfall Imperial Palace, Sonnelannde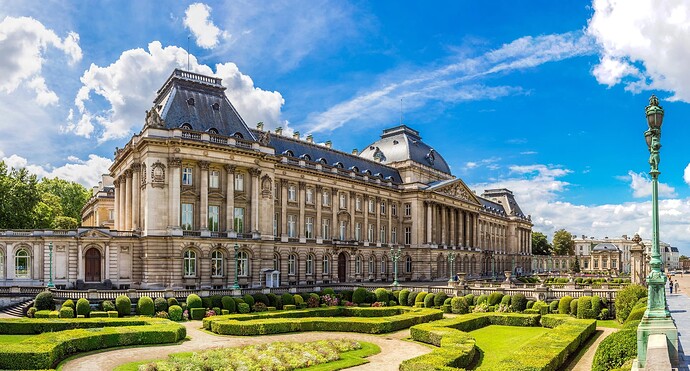 The Imperial Palace of the House of Lichtenburg-Hohenzollern-Schwarzeburg in Sonnedasfall
The morning sky was nothing but blue and bright. The lives of ordinary Sunlanders continue as normal that Tuesday. However, for the ruling nobility of Lichtenburg-Hohenzollern-Schwarzeburg, that Tuesday is an important one. The House of Lichtenburg-Hohenzollern-Schwarzeburg is a cadet branch of the much larger House of Lichtenburg-Hohenzollern, the ruling house in the Weissersteiner Empire. Familial bonds between the branches of the house remains strong, and today, both the Kaiser of Weisserstein and the Imperial Crown Prince will be having a visit to their Sunlandic relatives.
As the minutes passed, the King of Sunland, Cristopher Wilhelm, awaits for his distant relatives to arrive from the palace. Meanwhile, his son, Hereditary Prince Friedrich Arnold prepares the palace for the visit. Everything had been set, from the dining areas to the rooms where the Kaiser and Crown Prince will be staying in. The butlers and servants polished every spot of the palace, trimmed the vast gardens, and others to make sure the Imperial Palace is in top shape for the visit. The Imperial Caroleans, the elite royal guard detachment of the Imperial Kingdom, prepares for the arrival.
"Father," says Prince Arnold as he came inside of the room, "the royal escorts says that they'll be arriving very soon, shall we go down to greet the Kaiser."
"Yes, my son, we shall." responds King Cristopher.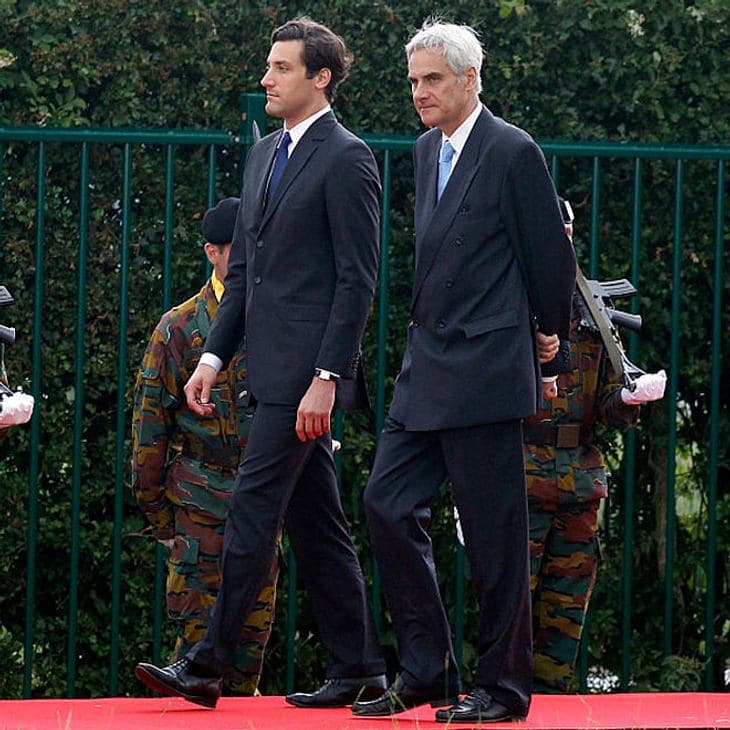 The two walked out of the palace, saluted by their Carolean guards. As they passed, the commander shouted "Heil unser König!", the rest of the Caroleans responded "Heil!". The King replied, "Erhalt' uns Gott", as they arrive outside of the palace's gates, waiting for the arrival of the Kaiser and Kronprinz of Weisserstein.