Montwælda Walter Rombold had spent the weekend relaxing and spearfishing off the coast of Brodlancia near Surfers Paradise after a successful business summit in the city. He spent Monday morning canoeing along the coast with his family, and did a small hike up to see a waterfall.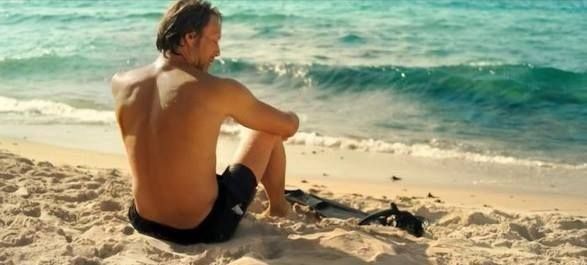 At around 11am, he returned to the sea front property that they'd rented out for the weekend. He showered, and attended to a few urgent matters of state, and by 12.30 the president, his wife and three kids were packed and dressed up ready go. It was a short trip to the IAF West Surfers Paradise, and by 1pm they were onboard the supersonic state jet Bomber Command One and airborne. The 1000km flight to Keanu was completed in an around 45 minutes, during which they had a light snack.
After landing in Keanu Airstrip, which was built by the Izaakian Air Force in the 1940s leading up to the Great War they transferred into Fighter Squadron One, the state helicopter and flew another 20km to Manta Island where they landed at the sea front property of the King Keanu.