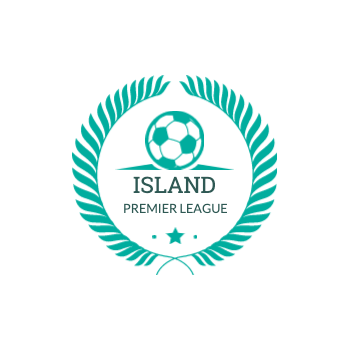 The Island Premier League (IPL), is the top tier of soccer competition in the Lile Ulie Islands. It was established in 1992, the successor of the now-defunct National Soccer League.
The IPL has a table of 15 teams, with no second league or relegation and promotion process. The most recent league champions are Waimea FC.
The 2022-23 season extends from September to April, with countless matchdays in between. This is the longest season the IPL has ever had.
Please feel free to navigate through posts below which are match reports and other important information.