Hello. I believe this place is for roleplay, and anyone can post their own nation's stuff. If I'm wrong, please let me know.


Central Taiirasiman News (Avren: Nusio Taiirasima Tahelia) is one of the major newspaper companies existing in Cayo. It is usually about things that happen inside CNS. It is funded by the CNS government and the Multiversal Cayon Central Government.
It was formed on 22/09/14, when the three biggest newspapers in CNS, which were South Naranja Mail, New Naranjan Times and Avren Crane Mail, merged into one. SNM's headquarter was in South Naranja, NNT's in New South Naranja and ACM in Thirsmeet. As they merged, NNT's New South Naranja Headquarters became the CTN headquarters. CTN is building a new headquarter in Government Island, Kuratsala.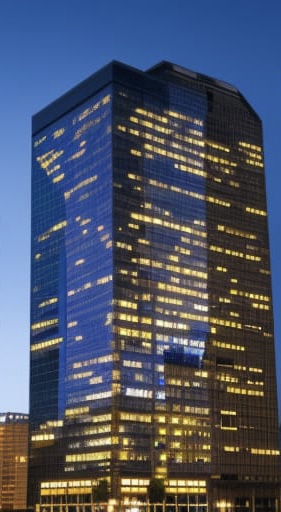 New South Naranja Headquarters.