Galactyan Empire, Nerovingian Star Cluster
---
---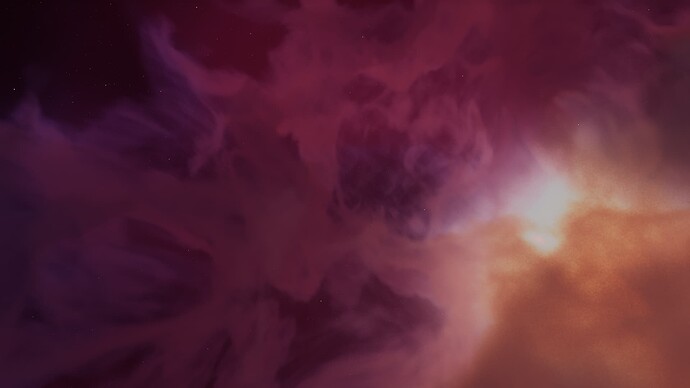 ---
---
The Hieropomp was quite a small ship by Galactyan standards. Of course, Galactyan standards should never be taken into consideration when assessing the size of a ship and, of course, despite being considered small the Hieropomp was still 100 meters in size.
Small passenger ships, more commonly known as Cruises - originally the term used was Cruisers, but when this started to create confusion with a particular military ship classification used by foreign nations, it was gradually pushed out of official and common use - were the most common type of ship in the Galactyan Empire, easily numbering in the millions, together with cargo ships: Galactyan society was fast paced and people often moved around from system to system, sometimes moving hundreds of lightyears in mere hours thanks to the Hyperlane Net. In addition to that, the universality of Galactyan Institutions and methods of distribution made it so that a comfortable lifestyle could still be achieved without owning a house, leading to many individuals only settling for brief periods of time, like a decade or two, before getting back on the move for much more.
The Hieropomp in particular was a short-range interstellar ship that exclusively worked within the Nerovingian Star Cluster: an open cluster of varied stars, 12 light years in diameter, and located inside of the Merovingian Nebula, a bright emission nebula that hosted many systems still in formation.
On this day in particular, the small ship was undertaking the 5 hour journey from Djen, a red dwarf-brown dwarf star system in the Galactic Below, to Naralla, a bright blue star system towards the Galactic North-Above.
---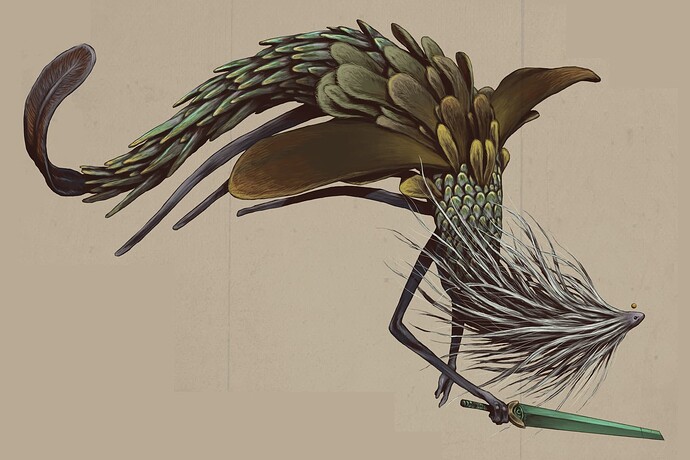 ---
Jade Jeleshtin was a researcher at a small, semi-private genetics institute that was recently founded on Nobiru 45, a large orbital habitat in the Naralla Star System. After a temporary transfer to a series of research facilities and laboratories through the Cluster, she was finally going back home.
After getting in and laying down on a large cushion in her customized cabin, she had fallen asleep, while her small room warmed up to a temperature she was most comfortable with.
Suddenly, the ship intercom rang from it's speakers, the sound of the virtual intelligence's voice permeating the quarters and common areas of the vessel.
ATTENTION: WE WILL BE REACHING THE NARALLA STAR SYSTEM IN 2 HOURS AND 30 MINUTES. REFRESHMENTS ARE AVAILABLE AT THE CONCESSION STAND ON THE MAIN DECK.
Jade slowly woke up, with her exoself informing her of the intercom's message, and asking if she wanted to head towards the main deck to eat something and chat with the other passengers. As soon as she confirmed that she was going to, her exoself released a small rush of adrenaline, so that she could wake up immediately.
After changing the color of her dress and eyes to a more formal blue, she exited her room.