HIGH COURT OF THE SOUTH PACIFIC
CASE SUBMISSION
Petition
The Legislator Committee asks the Court to find probable cause that PodracingFan committed Identity Fraud, and thereby indict them in accordance with Judicial Act 5.1.
Description
The Legislator Committee found substantial evidence that the Legislator known as @PodracingFan was an alternate account of the player known as Bowzin, an affiliation which was not disclosed on their Legislator application. The Legislator application form clearly asks for that information here: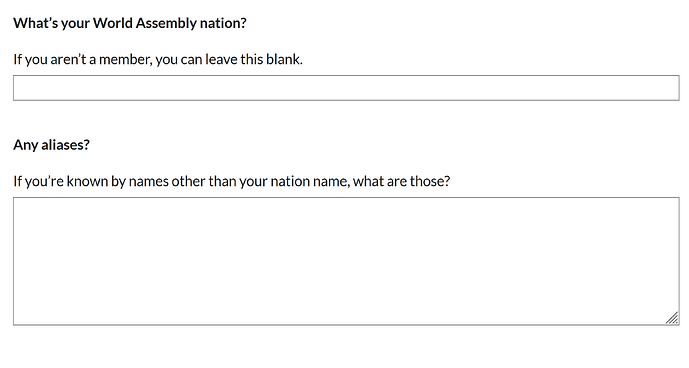 PodracingFan admitted to being an alternate account of Bowzin here. Given this confession, we believe this is sufficient evidence to indict Bowzin of the crime of identity fraud, but can produce additional evidence on request of the High Court as needed.