07/10/5999 P.E.
1 BBT
ALLUNIA, FIRST MOON OF GALACTYA
GENETICS RESEARCH SUPERCOMPLEX
SECTOR FOR THE RESEARCH AND DEVELOPMENT OF HIVEMIND ORGANISM "THE COLLECTIVE"
TESTING ROOM OMEGA-1
---
It was an important day for the Genetics Research Supercomplex. Two volunteers, a Drakari male and an Edhel female were sent by their respective star nations to Galactya for an experiment requested by the Council Of Subspecies and the Ministry Of Foreign Relations. The experiment was rather simple: the volunteers, together, would enter one the Collective in the main holding tank in the RDHO Sector of the Supercomplex. They would be outfitted with various telemetric monitoring sensors and an emergency release system, in case anything went wrong.
To a Galactyan, these safety measures wouldn't seem excessive, they outright wouldn't make sense. The Collectives were perhaps the most used public biotechnology in the Empire, used for education and entertainment. And yet, they were the only ones with no recorded accidents since their very first day in service of the public. Sure, the feeling of your body melting away and your mind joining the others felt weird and dangerous the first few times, but nobody had never been unable to exit the hiveflesh or had suffered mental or physical damage in doing so. Therefore, the safety measures didn't make sense.
What they didn't know (or actually just didn't remember), is that when the Collectives were designed, their bioprocessors had been programmed to only react to a unique sequence found in every Galactyan's DNA and in other creatures native to Galactya. That's why there were so many safety protocols in act for the alien volunteers. The Galactyan scientist at the Complex had genuinely no idea of what would happen when an alien organism would try to enter the Collectives.
For that reason, the experiment payed many millions of Galyls to the volunteers to compensate for the danger, but signing it meant that they would have to subject themselves to a possibly deadly (or worse) environment.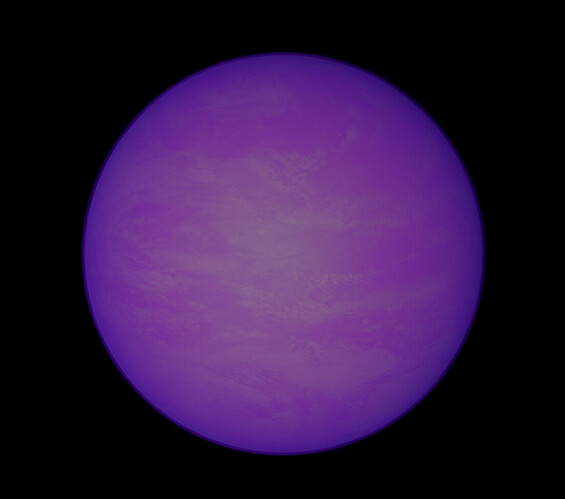 ---
After a couple of weeks of training to give the assimilation process the highest chance of success, the two volunteers were now standing in front of the Collective. Despite the scientists' reassurances that things were going to go well, they (quite obviously) still felt uneasy and very, very nervous.
The testing room's intercom cam to life, informing the two that they could now start the entrance process. Keeping in mind their calmness training, they started walking towards the living wall. Just before entering, the young Drakari turned to the Edhel.
"Hey."
"Hey."
"You ready?"
"I… I guess so."
"Ahah, I guess so too."
"You know… if we don't feel like it we could still go away and not do this."
"I know, but at this point it would be a waste."
"Also, they were so nice to us. I'd feel bad disappointing them…"
"I guess you've got a point there."
The two took a deep breath, gathered themselves and, after a final moment of hesitation, pushed themselves in the Collective's hiveflesh.