The plane flew as dignitaries conversed of plans or had their meetings. One of their bigger aircrafts that the Imperial Government has for diplomatic or international visits. The High Commodore looked from his window, and saw the lumps of clouds like cotton over the South Pacifican sea that divided the regions.
The Peony was in a teleconference with Lord Gideon Kwah and Lady-Doctor D'Valentine about the WF. In the other room, Royal Premier Sima Yi continues to have some meetings about the government and the Imperial Council on the quarter budget, while High Diplomat Diao Chan manages her trade delegations in a separate conference room.
The High Commodore was a veteran in Peonic politics, and he was in a much more relaxed and calm state. He seldom brings "homework" to diplomatic visits. Rather he would just watch some movies or eat some of the food the inflight chef is serving. He had recently video called his wife and grandchildren, his own children are too busy with their varying occupations, not that Zheng He's wife minded.
He opened his dossier again, and reviewed some briefings from his staff. It had not been a secret that Pelinai was very much against the LoC and their actions in the Rycco-Cordilian war, somehow singling out Huawan as an "aggressor", The Peony has decided to make it a personal agenda to "clear the airwaves" and further seek partners in Bailtem. The High Commodore judged it to be wise, as in such a trade and economic boom, Huawan could not afford to lose its investment momentum, and appeasement (or perhaps alliance) with Pelinai might be the sort of thing.
He also wondered as to why the Peonic ambassador to Pelinai warned him about PM Makarov, the ambassador warned the delegation that the PM was "inflammatory" towards Peonic policy. Even the government was as far as to discourage Weisserstein to deal with its Cordilian neighbours. It appears a monumental task is afoot for the Peonic delegation, and it is going to seize the momentum.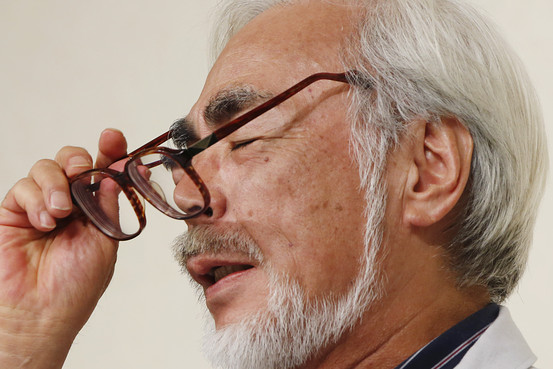 He closed his dossier, took off his glasses and rubbed his eyes. He felt like he was getting too old for this. But there's never a calm time in The South Pacific. So, he called for the Peonic Minister of Trade and Industry, Hon. Minister, Lord Francesco Ng. He was going to talk a couple of things with him, while enjoying a game of Dominos.
In hours, they arrived in Pelinai